This term, Year 4 have been exploring the wonders of the brain.
We have looked at the different parts of the brain, how it controls things like our senses and memory and how we need to learn and practise skills to keep our connections strong. We explored how positive thinking and a growth mindset can have a positive impact on our learning.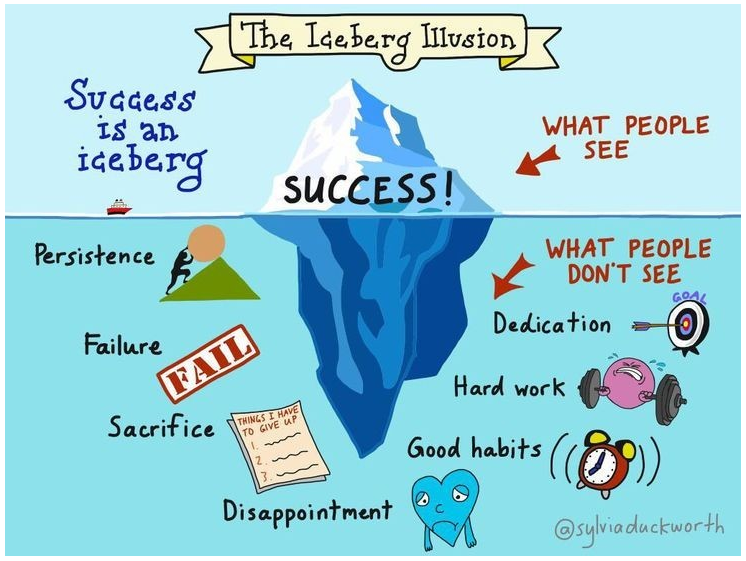 We loved looking at optical illusions to see the tricks our brain could play on our sight. At the end of our unit, we made 3D glasses and looked at 3D images and went on a 3D rollercoaster ride.
Sofia created a fantastic model 3D model of the brain for homework.